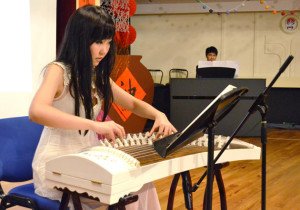 Welcome to Bivha Open School- World's Largest Open School network
Bivha Open School-BOS is established with the Vision to provide an open and distance education system which would develop the road for an educated, value-oriented and dynamic global society.
Institutes of Bivha International School Society
Bivha College
Bivha Play School
Bivha Primary School
Bivha International School Of yoga
Bivha Military School
Bivha Centre of Health Care
Bivha Institute of Foreign and Indian Languages
Bivha Institute of Teacher Education
Bivha International School
Bivha Open School
Bivha Law School
Bivha Institute of Business Management
Bivha Institute of Computer Studies and Research
Bivha Centre for Management Studies
Bivha Institute of Management Studies
Bivha Centre for Management and Human Resource Development
Bivha Institute of Telecom Management
Bivha Centre for Information Technology
Bivha Institute of Health Sciences
Bivha English Language Teaching Institute
Bivha College of Nursing
Bivha Skill School
Bivha Career Development Centre
The school is accredited by the various national & international authorities such as Ignou , Bihar School Examination Board, Bivha Open School Examination Board, Karnataka Open School, Bihar School Examination Board ,Karnataka State Open School, CBSE*,IGCSE**,IB**,Nepal Board of Higher Education Nepal, Bhutan Board of Higher Education Bhutan, Bihar Madarsa Board ,Bihar Sanskrit Board ,UP State Examination Board ,
Chhattisgarh Open School, Punjab Board of Secondary Education, National Institute of open schooling (Govt. of India).